Pembroke County Bowling Association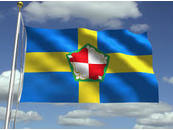 Pembroke County Bowling Association
Affiliated to the Welsh Bowling Association
News Report
County Team to Play Monmouthshire - Sunday 9th July
15/06/17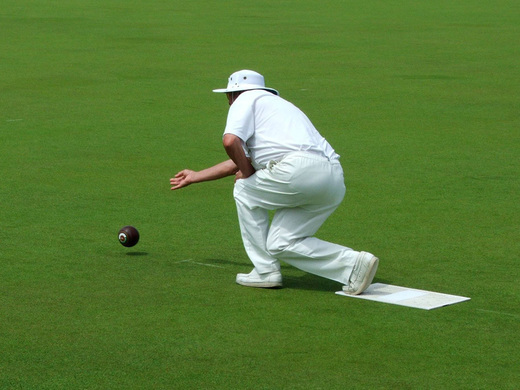 PEMBROKE COUNTY CHAMPIONSHIP TEAM 2017
V Monmouthshire: Sunday July 9th @ 2pm.
Dress: Whites Venue: Panteg Park (Please arrive by 1:15pm)
The following players have been selected to play in the above County Representative match. If you are unable to attend, please contact Colin Wynn – Team Manager on 07969 446728.
Rink 1 - Ben Cloake, James John-Davies, Gareth Barrett, Kieran Peregrine
Rink 2 - Dion Peregrine, Chris Wills, Mike Jackson, John Roberts
Rink 3 - Cameron White, Huw Nicholas, Peter Day, Andrew Muskett
Rink 4 - Andrew Evans, Ashley Reese, Chris Court, Ryan Thomas
Rink 5 - Scott Lewis, Glyn Thomas, Alan Whitehouse, Mike John
Rink 6 - Keith Thorpe, Ashley Hooper, Joe Dennis, Steve Reese
Reserves: H Williams; Haydn John-Davies; Shaun Peregrine and Rob Jones (Not in order).
Follow the site to get the latest news and results straight to your email